Well, actually the little while is not a band but a two man project pretending to be a band. Under emotional aspects it's not easy, but we decided that a) we're too old to undergo the hassles of touring, and b) we should make room on stage for the hungry younger musicians around.
More about us old farts see under – well: About us.
7 track album
Do What You Love
(+ bonus track) out now!
Available as download on bandcamp.com (where you can have a listen, too).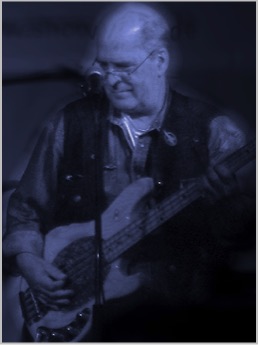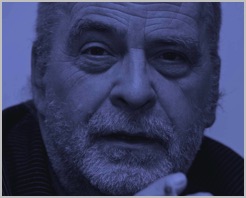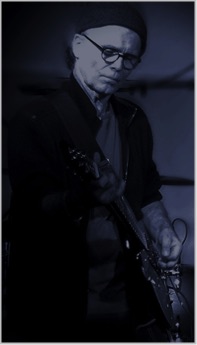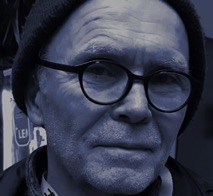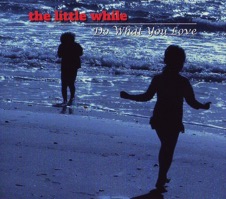 CD order (10 € + shipping) please here: